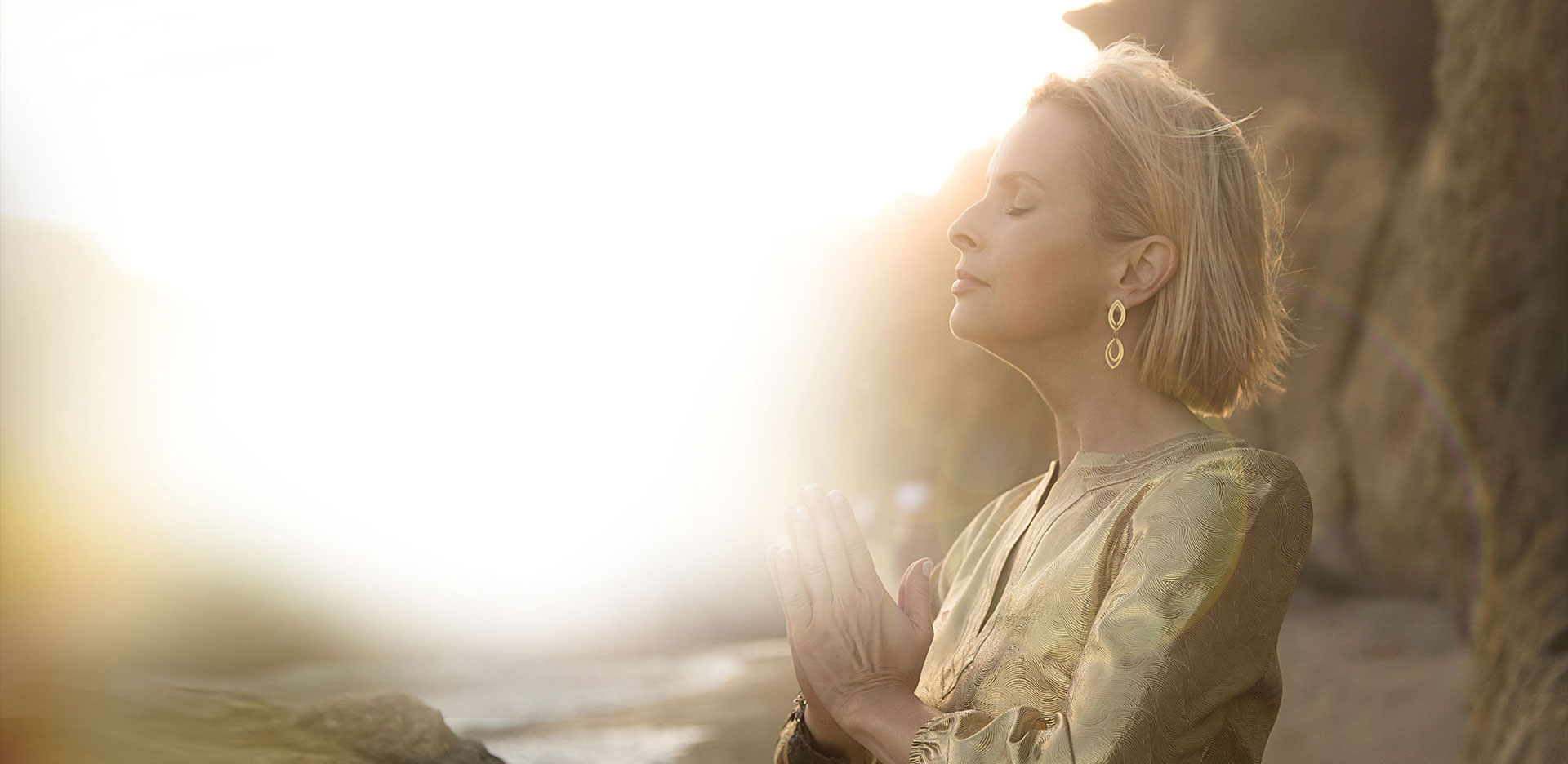 Specializing in Grief, Trauma, Mindfulness, and Holistic Healing. Including Reproductive and Maternal Mental Health.
Subscribe for updates and resources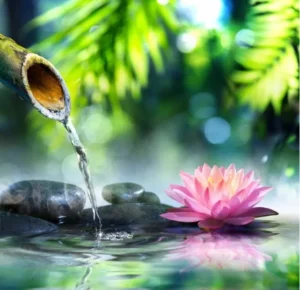 Dr. Margulies is primarily a psychodynamic psychotherapist and works from a relational framework while also utilizing different evidence-based treatment options such as cognitive-behavioral techniques (CBT), somatic therapy, interpersonal psychotherapy (IPT), dialectical behavioral therapy (DBT), cognitive processing, mindfulness practices, and trauma-informed mindfulness techniques. There is no "one size fits all" treatment approach regarding mentalization and treatment plans for each individual patient. Dr. Margulies conceptualizes mental health and holistic healing by carefully listening to what her patient needs. Each of us is the sum total of our past and our present, and the interplay between the mind, the body, the environment, and how we have become the person we are in the world today. Dr. Margulies also pays particular attention to how her patient thinks and experiences their relationship with themselves and others. The time spent with Dr. Margulies will increase self-compassion, reflection, and emotional insight, improve self-regulation by feeling more at ease in your life, and feel a deeper relational connectivity to the self and others.
Dr. Ivy's office is located in Santa Monica, California. She offers tele-therapy sessions with individuals and groups worldwide. You can reach out to her through www.drivylove.com, email: [email protected], or by phone at +1 (310) 850-1330. She is available as an expert for television or radio interviews. Dr. Ivy offers training for professionals through her webinars posted on youtube.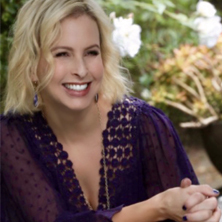 MEET DR. IVY MARGULIES
Dr. Ivy Margulies is a clinical psychologist in Los Angeles specializing...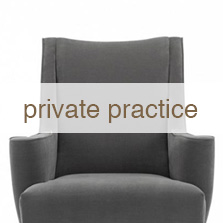 SCHEDULE A VISIT
Appointments to set up an initial appointment, you can either call...